2017 | Winners
Code/Art All Girls Coding Competitions
CodeYourSelf™ Winner
Coded Self-Portrait Competition
Message from the Artist
Hello, my name is Sophia. I made a portrait of myself using Processing.js and it didn't come out that bad. Sure, I wouldn't use it as my student ID, though. I think the biggest challenge was the hair, I spent three days just adjusting the arcs, almost as hard as comb my real hair. I did an arc but it wouldn't curve correctly and had to do it again and again. But in general, it took a lot of trial and error for almost all the features. I learned a lot in this project. The mouth is what I like the most about the self-portrait because it was the one thing that came out right the first time. Unlike in most hand drawings of myself, I included my glasses because they're easier to do in code and they look nice on me. Don't you agree?
Aubrey Bales
Grade 5
Sofia Barrera
Grade 4
Kaysi Crook
Grade 5
Lillian Figueroa
Grade 3
Natalia Garcia-Hanna
Grade 5
Luciana Lee
Grade 4
Lola Rodriguez
Grade 3
Melissa Lola Vazquez
Grade 4
Animation
South FL. Competition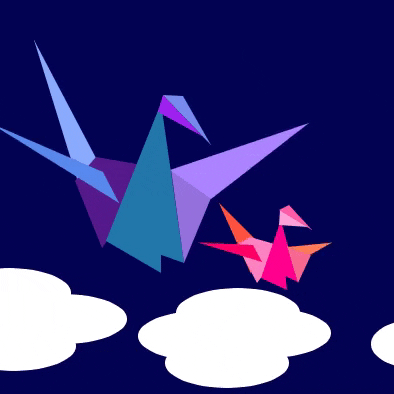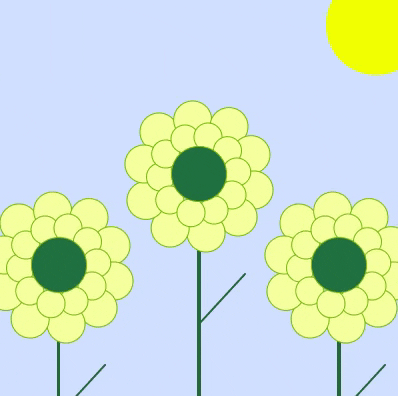 2nd Place
Florneirys Santana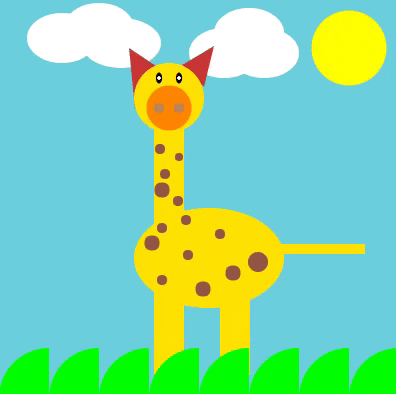 3rd Place
Denisse Carranza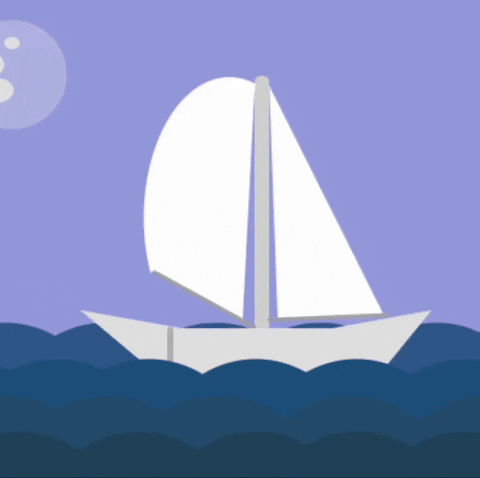 1st Place
Paulina Hernandez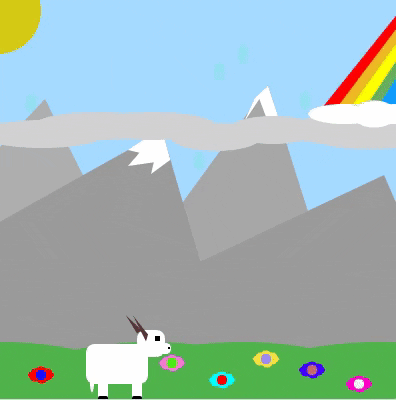 2nd Place - (Tie)
Camille Deschapelles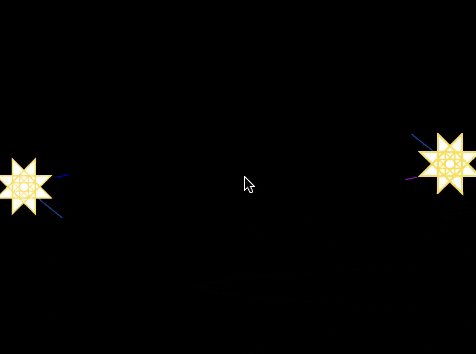 2nd Place - (Tie)
Xiaohan Li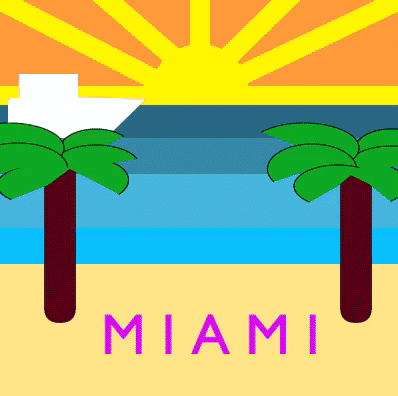 Interactive Art
South FL. Competition
1st Place - (Tie)
Emma Barragan
1st Place - (Tie)
Emma Beharry
3rd Place
Camille Deschapelles
3D Art
South FL. Competition
3rd Place
Mia Deschapelles
Cover Art
South FL. Competition
Congratulations to our 2022
Winners & Finalists!
Interested in participating in Code/Art's 2023 Coding Competition?