2022 | Winners
Code/Art All Girls Coding Competitions
ChangeMaker
Innovative Team Pitch Competition
Team Name:  APARA Project Title: The APARA Project URL of...
National CodeYourSelf™ Winners
Coded Self-Portrait Competition
2022 Theme: "On the Go!"
Middle School
Jovianna Nassy
Elementary School
Emma Simpson
Ranking Based on Online Votes
Ava Helgeson 
Grade 9
Hansika Pitchuka 
Grade 9
Teresa Edwards
Grade 11
Blair Wehman 
Grade 9
Ranking Based on Online Votes
Francesca Thorton
Grade 6
Soraya Paul
Grade 6
Ken'Aysia Carney
Grade 6
Souraiya Zougrana
Grade 6
Natholomoa Jehu-Appiah
Grade 7
Ava Noelle Wright
Grade 7
Mia Cieleski
Grade 6
Tejaswini Pitchuka
Grade 7
Samari White
Grade 8
Ranking Based on Online Votes
Sophia Ruiz
Grade 5
Kyla Li
Grade 4
Annabelle Hobbs
Grade 5
Sarah Adler
Grade 5
Cora Higham
Grade 5
Middle School
Elisabeth Schor
Elementary School
Ivy Kukahiko
Ranking Based on Online Votes
Maya Sinapuelas
Grade 6
Ranking Based on Online Votes
Paige Ware
Grade 5
Sienna Gisness
Grade 5
Yuki Datiles
Grade 5
Fabiana Shima
Grade 5
Athena White
Grade 5
Alexi Kahele
Grade 4
Cloey Mata Dudoit
Grade 4
Teanni Ammasi
Grade 5
Brooke Asagra
Grade 5
High School
Jennifer Spencer
High School
Manika Aggarwal
Middle School
Looluwa Pitolwala
Elementary School
Fife Akins
Southwest Region Finalists
Ranking Based on Online Votes
Marwah Hanbal
Grade 12
Ranking Based on Online Votes
Morgan Kim 
Grade 7
Sara Goucha
Grade 7
Rhea Morani
Grade 6
Pratiksha Sathyanarayanan
Grade 8
Middle School
Leah Clavijo
Elementary School
Juliet Diez
Southeast Region Finalists
Ranking Based on Online Votes
Andrea Quero
Grade 9
Nyah Flores
Grade 9
Sahana Sethuraman
Grade 9
Heidy Veliz
Grade 10
Angelica Hernandez
Grade 9
Shanya Davis
Grade 12
Anne-Sophie Frederick
Grade 11
Hannah McCray
Grade 11
Laura Castellon
Grade 11
Ranking Based on Online Votes
Angel Sujith 
Grade 6
Isabel Morejon
Grade 8
Audrey Valladares
Grade 8
Flavia Alonzo Maldonado 
Grade 6
Jocelyn Issac
Grade 6
Emilee Guerrero
Grade 6
Sarah Haroun
Grade 6
Isabella Untoriafeman
Grade 7
Kamila Cerda
Grade 6
Ranking Based on Online Votes
Natalie Tessy
Grade 5
Anna Tang
Grade 5
Sofia Mendoza
Grade 5
Sabrina Arnold
Grade 3
Ariana Miguel
Grade 4
Marcela Larrea
Grade 4
Finn Vasquez
Grade 5
Zaria Francis
Grade 4
Charley Rosalsky
Grade 5
Algorithmic Art
South FL. Generative Art Competition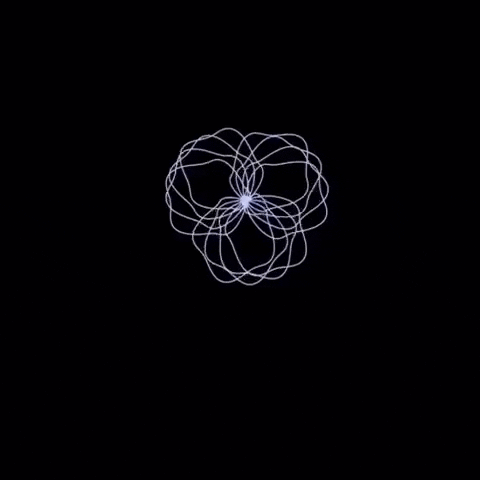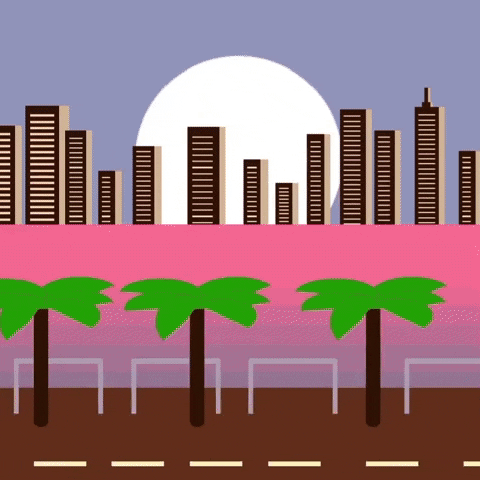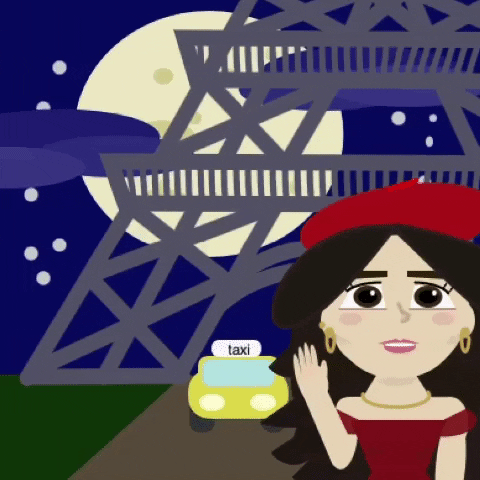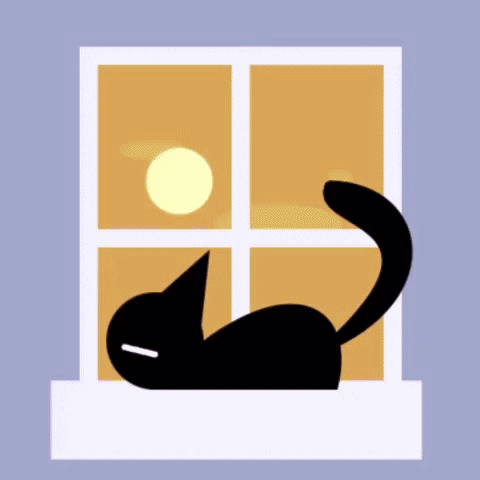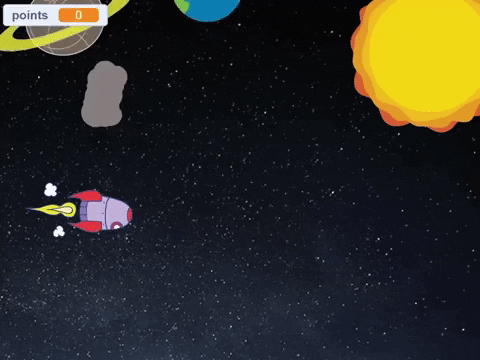 Elementary School Winners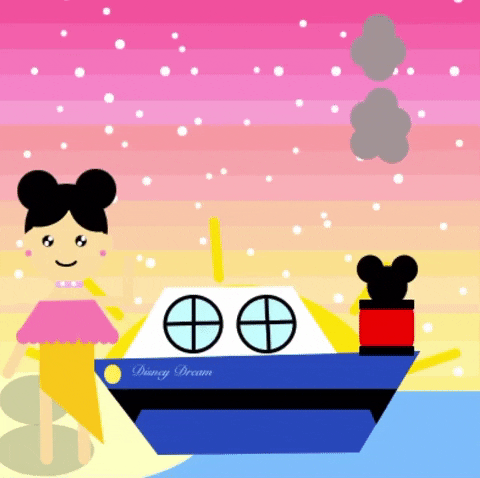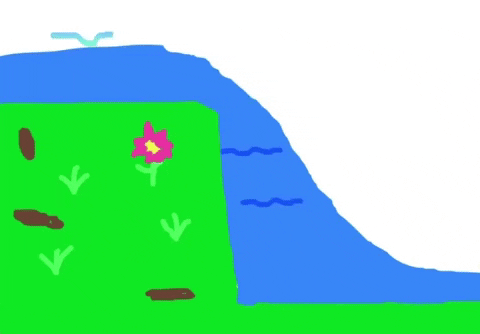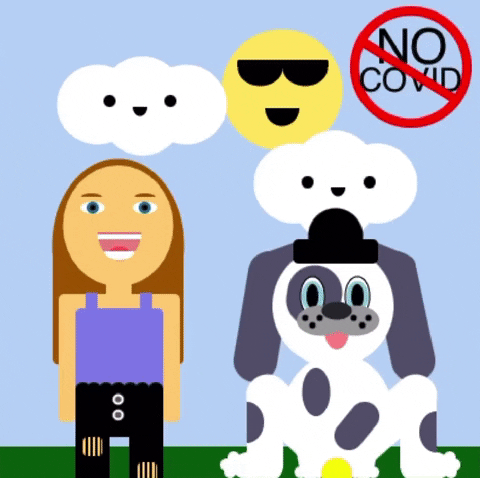 2022 Teacher Recognitions
Teachers Listed Most Often Across Student Submissions
High School
Ana Vo
Hialeah Miami Lakes Senior High School
Middle School
A'Shonda Bivens
Ernest R Graham K-8 Academy
Elementary School
Maria Teresa Valle
Carrollton School of the Sacred Heart
Nena Mossman – Ahuimanu Elementary School
Ana M. Fernandez – Hialeah Gardens Middle School
Befy Cibeira – Miami Arts Studio 6-12 @ Zelda Glazer
Sharyn Smith / Michael Mack – Benjamin Banneker Academy 
Carissa Brazeal – Hollywood Academy of Arts & Science
Bettina Alvarez – West Miami Middle School
Claire Sargo – The Bryn Mawr School
Edna Chueiri – Norman S. Edelcup Sunny Isles Beach K-8
Congratulations to our 2022
Winners & Finalists!
Interested in participating in Code/Art's 2023 Coding Competition?