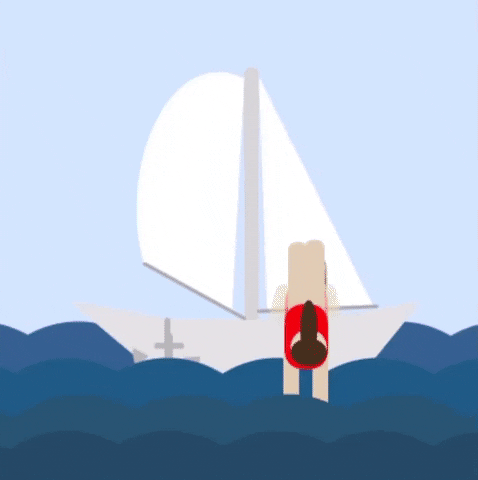 The same way an artist uses pencil, paint, or clay to express themselves, computer programming also allows artists to create visual, auditory & interactive artwork with seemingly endless possibilities!
For this category, Code/Artists must create an animated art piece that is composed or constructed by a computer program. An animation could feature patterns, shapes, characters, landscapes, etc. and should have movement that starts automatically or when the play button is clicked.
See terms & conditions and rubric.
Deadline: February 17, 2023 @ 11:59 PM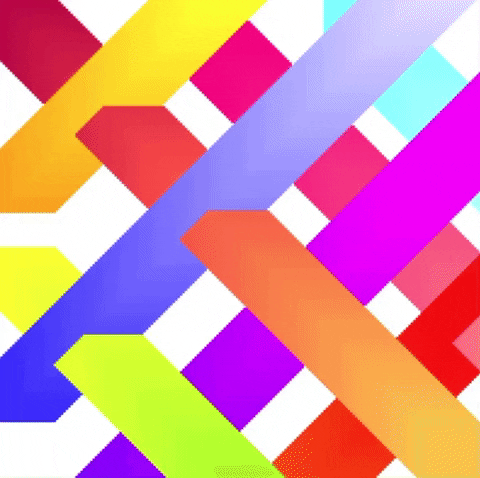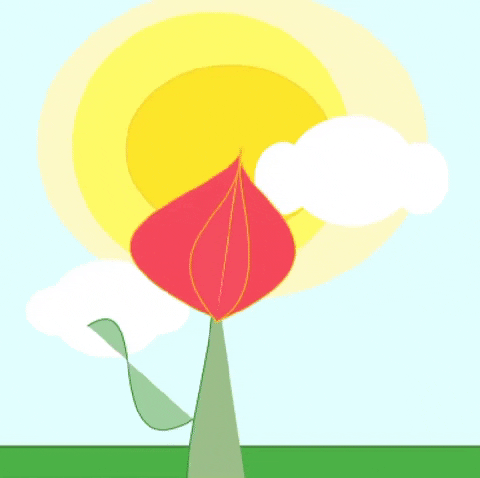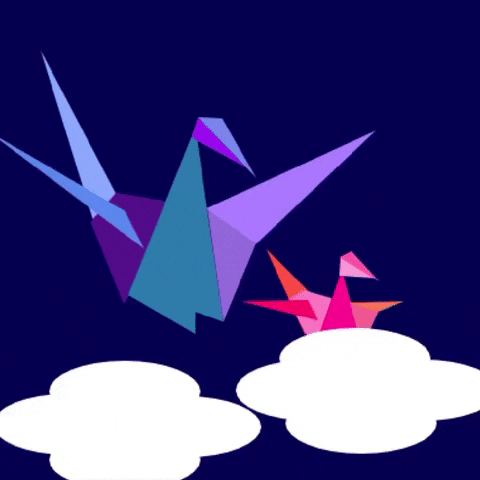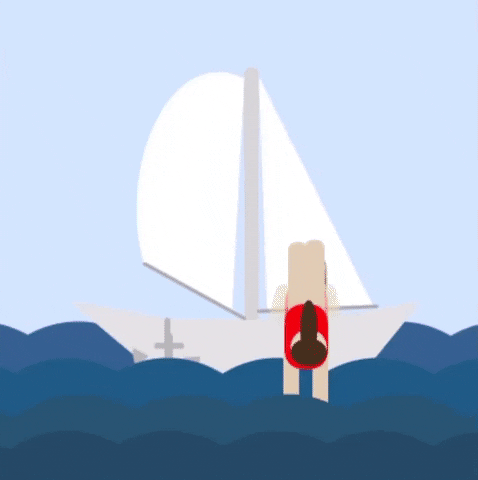 Eligibility
Participants must be female-identifying or gender non-binary students in 3-12th grade who reside in the United States or the District of Columbia.
Guidelines
Participants must write a computer program to generate their Animated Art piece and provide a working link to view both the artwork and the code.
Animation must be composed or constructed by a computer program using browser based coding environments (e.g. Scratch, Khan Academy, p5.js, CodeHS).
All design elements MUST be coded. No gifs, jpgs, pngs, images from an image library (e.g. Sprites from Scratch's sprite library), or other graphic files can be part of your project. The inclusion of any of these non-coded elements will lead to disqualification.
Entries can not be an animated self-portrait.
Each entry must provide parent/guardian or teacher consent and contact information (if under 18 years old).
Only one Animated Art submission is allowed per entrant.
What to Submit
All participants must first register at hub.code-art.com
After registering, the submission form can be accessed on the dashboard (only accessible when logged into your Code/Art Hub account).
A complete entry must include: The URL to your project (make sure it's viewable by anyone with the link) & your written response to the following questions:(1) What was the inspiration behind your entry? (2) What was most challenging from a coding perspective in creating your project? (3) What did you find most rewarding?
Winning
Entries will be scored by a panel of judges. Judges will score entries based on: Overall Artwork+Effort, Complexity, Code Quality and Write-Up. See Rubric.
National winners will be awarded for each of the three grade divisions. All top 10 finalists per grade division will also receive Finalist recognition and a certificate at Code/Art Fest (or mailed if not local), but only the top 3 per grade division will receive prizes.
1st-3rd place for elementary school
1st-3rd place for middle school
1st-3rd place for high school
Teacher Resources
Teachers, Code/Art's Competition can help you teach coding in your classroom!

Access our easy-to-teach lesson plans by registering to our Hub.
Use our Excel template for easy submission of multiple student projects.
Submit 20+ student projects (made by female students) and receive a FREE t-shirt
The top elementary, middle school and high school teacher – those with the most student submissions – will each win a $100 cash prize and be recognized during the Code/Art Fest awards ceremony.
$

Submission Deadline - Feb. 17, 2023 @ 11:59pm

$

Judging Period - Feb. 20-Mar. 3, 2023

$

Winners Announced at Code/Art Fest - Mar. 11, 2023
Celebrate Winners at Code/Art Fest!
Each spring, Code/Art hosts an Awards Ceremony & Tech Conference known as Code/Art Fest where the competition winners and finalists are recognized and awarded their prizes.
Prizes for the winners are awarded both to reward effort and to encourage further exploration of coding. In addition to a cash prize, winners receive a Code/Art T-shirt, a certificate, and public recognization.
Winner
(1) First place winner per grade division

$150 Cash Prize

Tech Workshop

Code/Art Fest T-shirt

Certificate
Finalist
(1) Second place winner per grade division

$100 Cash Prize

Tech Workshop

Code/Art Fest T-shirt

Certificate
Finalist
(1) Third place winner per grade division

$50 Cash Prize

Tech Workshop

Code/Art Fest T-shirt

Certificate
Congratulations to our 2022
Winners & Finalists!